HPA-Faip Training Center and Show Room.
A good training programme is the foundation of good service. The new HPA-FAIP Training Center and Show Room is a 300 sqm facility equipped with demonstration and simulation resources that are useful for demonstrating both theoretical and practical knowledge. This is also where technical and sales personnel from all over the world receive extensive training that is essential to achieving the level of professionalism, we wish to guarantee our customers.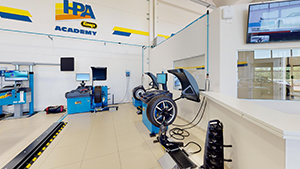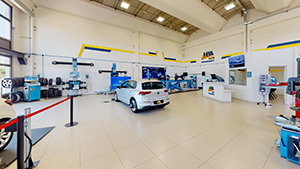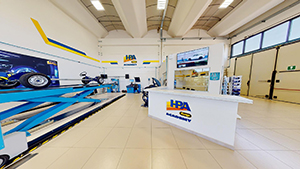 The new HPA-FAIP Academy is designed to train industry professionals as well as to develop and improve the specific skills of our equipment users.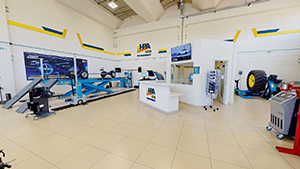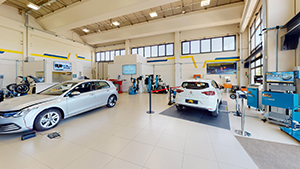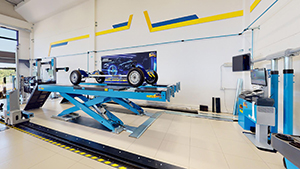 The training centre offers a wide range of types of course on the main product lines, as follows :
Tyre mounting and demounting.
Wheel balancing.
Wheel alignment.
Vehicle testing.
Vehicle lifting.

The courses are conceived for limited groups.
A limited number of participants allows us to obtain more effective, personalised teaching, leaving plenty of time and space for interactive discussions and single test sessions on the equipment.

We use training as an opportunity to listen and gain experience, and the level of feedback and advice we give and take from our Clients is essential in constantly improving the quality of our products.